Membership


On-demand access to video library on starting and growing a podcast
Modules on mindset, recording, marketing, monetization and analytics.
Exclusive access to 2x week private newletters on Growth and Business
Plus 'The Sunday One' - Our favourite bits from the week. Outside of podcasting.
All our hacks, tools and advice from 6 years of podcast production.
Access to private Slack community for likeminded podcasters
Direct access to Fina and Jon, Founders of the Podcast Collective
All this for only $9/m.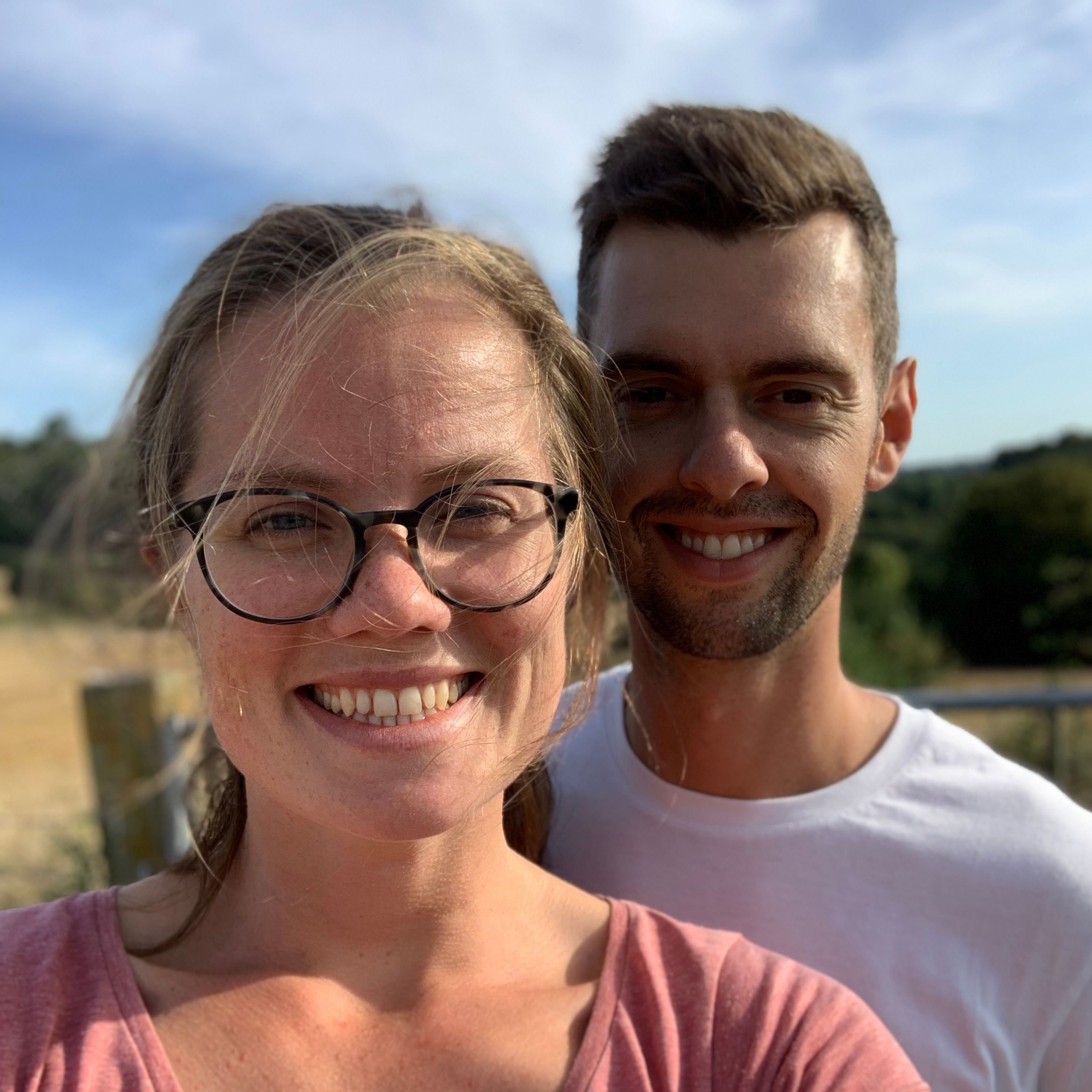 Built for podcasters, by producers
7 years of podcast production, working on numerous top shows. Plenty of lessons, hacks, toolkits and best practices picked up along the way. Every single one included in the modules.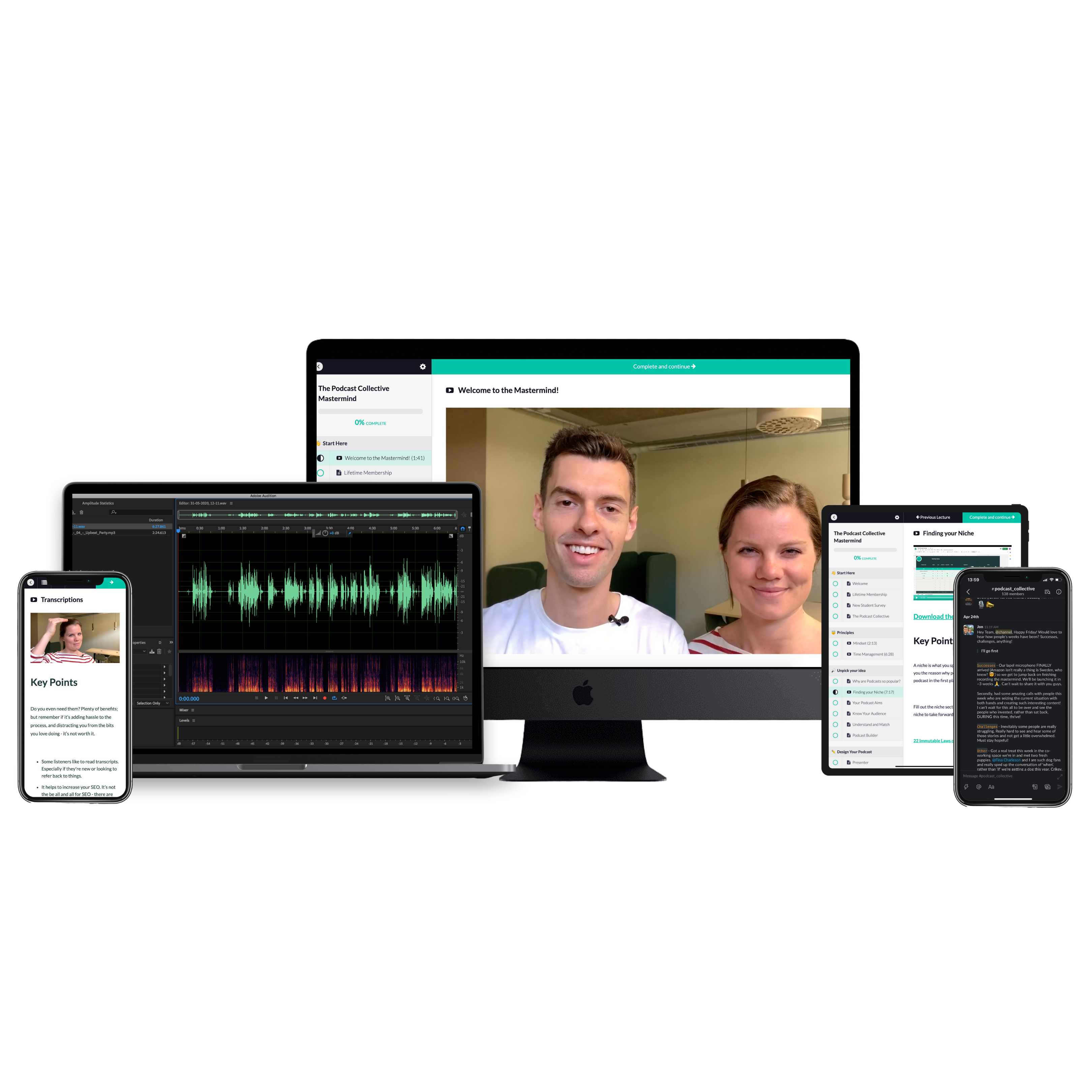 24/7 access, whenever you need it
Full HD videos, our private community, direct access to us and daily newsletters to keep you on track. We're with you whenever you need us, only a few clicks or a message away.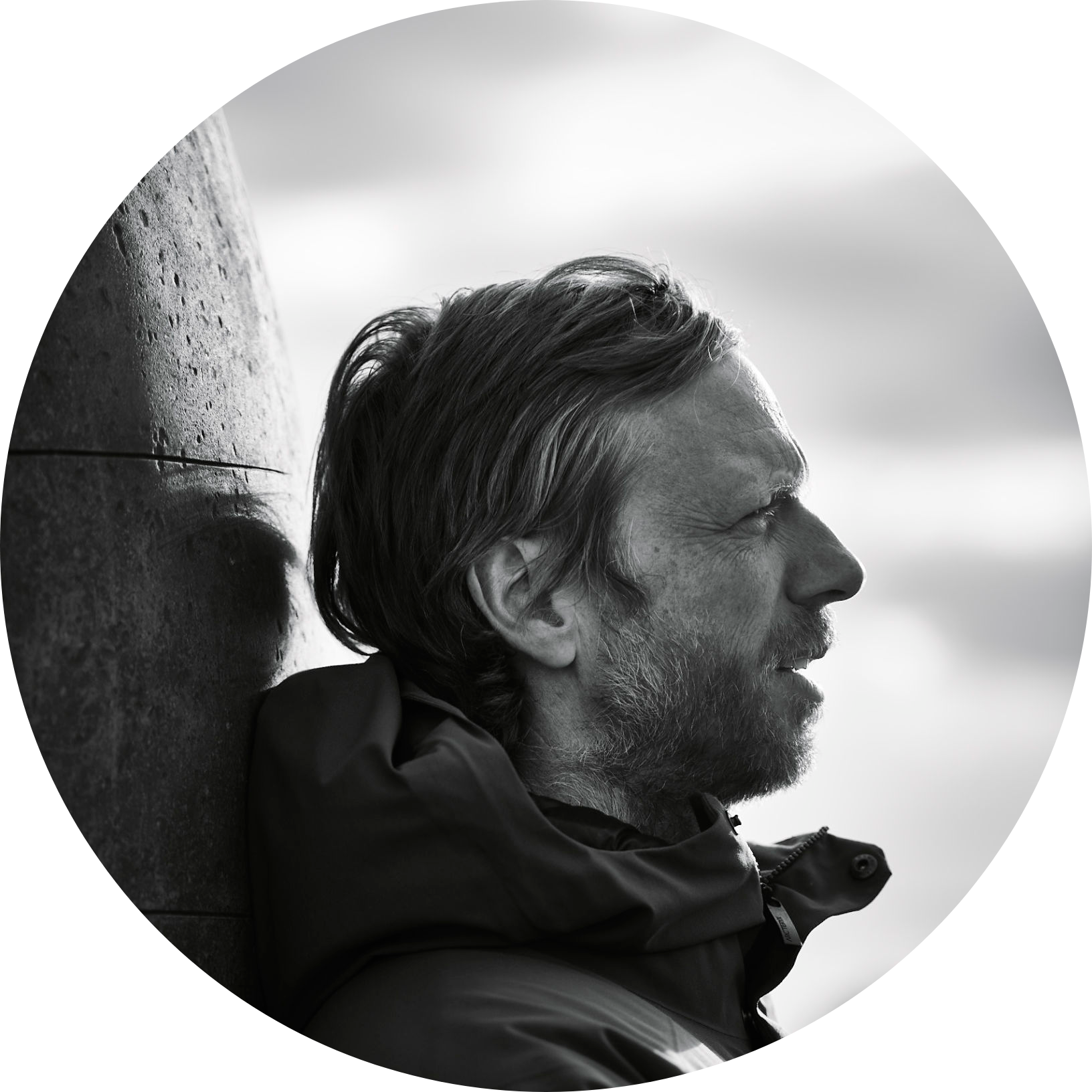 Community
If you've done this sort of thing before, you'll know the importance of having likeminded people with you. Our private community will motivate, help and hold you accountable with your show.